The list was released by Israel's Strategic Affairs Ministry, which had refused to release the information for months (AFP)
Israel has issued a list of organisations that are officially banned from entering the country because they support the pro-Palestinian Boycott, Divestment and Sanctions movement.
The list, released by Israel's Ministry of Strategic Affairs, included organisations from the United States, Europe, Latin America and South Africa after refusing to divulge for months which groups were banned.
Members of the 20 organisations listed will not be allowed to enter the country due to their support of a boycott of Israel.
The ministry, however, did not clarify whether the list included Israeli citizens who supported the boycott of Israel.
The organisations listed include the UK-based Friends of Al Aqsa group, the Palestine Solidarity Campaign, War on Want, and the Jewish Voices for Peace group.
Strategic Affairs Minister Gilad Erdan defended the list and said that "boycott organisations need to know that the State of Israel will act against them and not allow [them] to enter its territory to harm its citizens".
Erdan added: "We have shifted from defence to offence. No country would have allowed critics to harm the country by entering it."
Ismail Patel, who chairs Friends of Al-Aqsa, told Middle East Eye that being put on the blacklist simply "reaffirms his groups support for the BDS movement".
"The blacklist clearly demonstrates how far Israel is willing to go to stifle legitimate voices of dissent," said Patel.
"Rather than change its disastrous occupation policies, Israel is preoccupying itself with campaigns of harassment against anyone who dares criticise its inhuman treatment of Palestinians.
"This merely reinforced FOA's support for the vital BDS campaign, which is growing steadily. We won't end BDS until Israel [ends] its occupation."
Prior to the list being issued, several activists had already been banned from entering Israel due to their support of the BDS movement.
The banned individuals include Isabel Phiri, a citizen of Malawi living in Switzerland who is a senior official of the World Council of Churches.
According to Haaretz, Phiri was put back on a plane after she arrived at Ben-Gurion International airport in December 2016.
The interior ministry's Population and Immigration Authority told Haaretz that this was "actually the first time that the state of Israel was clearly refusing entry to a tourist board on anti-Israel activity and promoting an economic, cultural, and academic boycott against it".
The Ministry of Strategic Affairs was created in 2006 at the request of the then deputy prime minister and now defence minister Avigdor Lieberman. Its role was created to coordinate security and coordinate plans against "strategic threats" posed to Israel.
Among the strategic threats identified by the newly created ministry was the BDS movement, which calls for a cultural, academic and consumer boycott of Israel until it complies with international law, and ends its illegal occupation of the West Bank and blockade of Gaza.
The BDS movement was founded in 2005 after a call by a coalition of Palestinian civil society groups for boycott, divestments and sanctions as a form of non-violent pressure on Israel.
It recently achieved a huge win after more than 100 artists signed an open-letter supporting New Zealand-based singer Lorde to cancel her show in Tel-Aviv as part of the Palestinian call to boycott Israel.
[contf] [contfnew]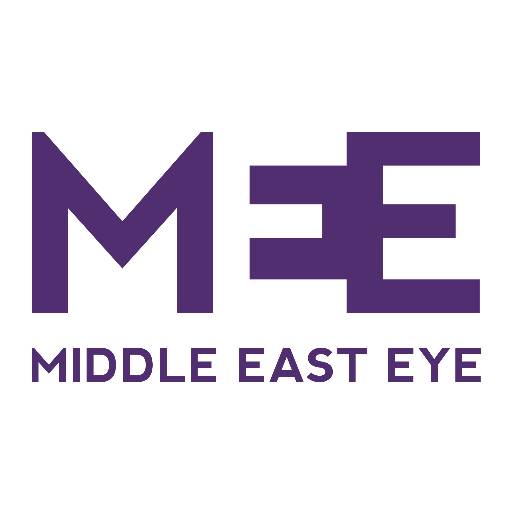 [contfnewc] [contfnewc]