Illegal immigrants wait at naval base in Libyan capital Tripoli on Sunday, after they were rescued off coast of Garabulli, 50km east of capital (AFP)
Two women were found dead and 290 migrants rescued from two boats off the coast of Libya on Sunday, the navy said.
The migrants were rescued off the coast of Garabulli, 50km east of Tripoli, then taken to the capital, naval officer Meftah al-Zlitni said. He did not give further details on how the women had died.
They had left Libya on Saturday evening on a makeshift craft with 140 other migrants from various African countries, but their motor broke down a few hours later.
"We stayed put from six o'clock in the morning" until the navy arrived, said Baba Koni, a Malian who was on board the boat. He said the motor had become waterlogged and cut out.
Just In: #Libya Coast Guard rescues around 200 #migrants on 2 rubber boats off Garabulli town on Sunday. 2 migrants are dead pic.twitter.com/bZZzjm1QM3

— The Libya Observer (@Lyobserver) January 7, 2018
On Saturday, at least eight refugees died and 86 others were rescued after a rubber dinghy deflated in what was believed to be the first Mediterranean shipwreck of 2018, Aljazeera.com reported.
Italy's coastguard said an aircraft on patrol for a European anti-smuggling operation spotted the dinghy, the website said. When rescuers arrived in the early afternoon, about 20 people were still in the dinghy while others were in the water.
Rescue agencies said many more were still missing, and the death toll may be as high as 25, according to Aljazeera.com.
Since the 2011 fall and slaying of longtime leader Muammar Gaddafi, Libya has become a key launch pad for migrants making desperate bids to reach Europe, often on unseaworthy vessels.
Sharp drop last year
Last year, 3,116 people died attempting the crossing, according to the International Organization for Migration.
Still, there was a sharp drop in arrivals in Italy during in the second half of 2017 after efforts by Rome to discourage migrants from attempting the crossing.
About 119,000 embarked on the perilous journey, a decrease of one third from the previous year, according to Italy's interior ministry.
The first six days of 2018 saw 400 people rescued and taken to Italy, compared with 729 over the same period in 2017, it said.
[contf] [contfnew]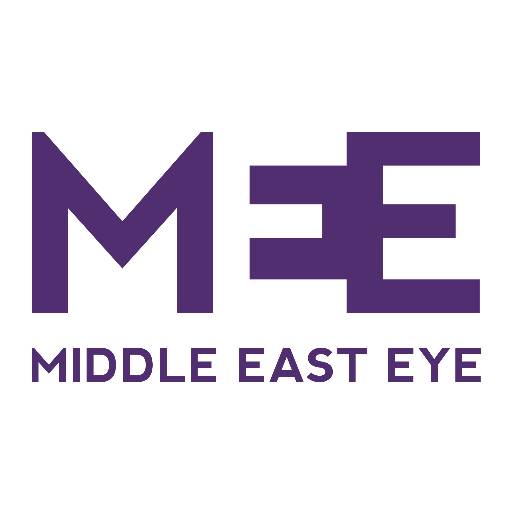 [contfnewc] [contfnewc]