Tunisia's government emerged from crisis talks to announce an increase in aid to the needy and improved health care as part of social reforms after a week of unrest triggered by austerity measures.
Tunisia will expand aid for poor families and needy people such as pensioners by about $70m, Minister of Social Affairs Mohamed Trabelsi told reporters in Tunis on Saturday. "This will concern about 250,000 families," he said. "It will help the poor and middle class."
He said reforms that have been in the pipeline for several months will guarantee medical care for all Tunisians, without elaborating, and also provide housing to disadvantaged families.
Still, activists and the opposition called for fresh protests on Sunday, the seventh anniversary of the toppling of Zine El-Abidine Ben Ali, the first leader to fall in the 2011 Arab Spring protests that swept the region.
#Tunisia announces social reforms after week of unrest. https://t.co/fSDQPz8ym4

— NewsClipr (@newsclipr) January 14, 2018
President Beji Caid Essebsi will on Sunday visit the protest-hit poor district of Ettadhamen in the capital Tunis, make a speech and open a cultural centre, an official said. He has never visited the district.
On Saturday, several hundred protesters took to the streets in Sidi Bouzid, a central town where the 2011 uprising erupted after a young man set himself on fire following the confiscation of his fruit cart by policemen demanding bribes.
The North African country has been shaken by the wave of protests against poverty and unemployment during which about 800 hundred people were arrested before the unrest tapered off.
The protests draw on anger over price and tax increases included in this year's budget that took effect on 1 January.
Prices have increased for fuel and some consumer goods, while taxes on cars, phone calls, the internet, hotel accommodation and other items have also risen.
Tunisia plans social reforms after wave of anti-austerity protests https://t.co/HeJ4BSBvjmpic.twitter.com/HmD36o6HTg

— MarthaLeah Nangalama (@mlnangalama) January 14, 2018
Tunisia has secured a $2.9bn IMF loan in return for a reduction in its budget deficit and financial reforms.
The main labour union and Islamists, who co-rule with secular forces, had demanded an increase in aid for poor families after the protests began.
The two-hour crisis talks at the presidential palace brought together Essebsi, representatives of political parties, the powerful UGTT trade union and the UTICA employers' federation.
"We discussed the general situation in the country and the reforms, especially socio-economic, that must be adopted to overcome the current problems," UTICA head Wided Bouchamaoui told reporters.
The government had blamed the opposition and "troublemakers" for stoking the unrest, a charge the opposition denied.
[contf] [contfnew]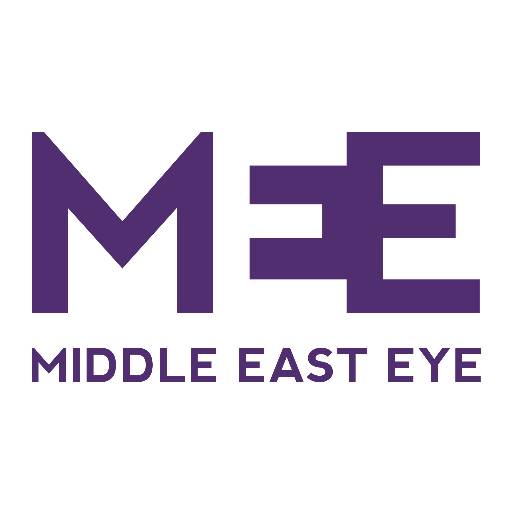 [contfnewc] [contfnewc]