Tunisia on Sunday suspended Emirates Airlines flights after a public outcry over security measures in the United Arab Emirates targeting women from the North African country.
The announcement came two days after Tunisian government officials said the UAE had banned Tunisian woman from flying to or transiting through its territory.
The transport ministry said it had "decided to suspend" Emirates flights to Tunis "until the airline is able to find the appropriate solution to operate its flights in accordance with international law and agreements".
Emirates said on Twitter it would stop its Dubai-Tunis connection from Monday following instructions from Tunisia.
A number of Tunisian women had said their travel to the Gulf state on UAE airlines had been delayed and some had been forced to undergo additional examination of their visas.
Tunisia bans Emirates flights from landing in its territory over UAE measures targeting women from the North African country. https://t.co/zPZcRPRVrL

— Shibley Telhami (@ShibleyTelhami) December 24, 2017
That triggered angry reactions on social media and media outlets in Tunisia. Tunisian civil organizations and political parties called on the government to act.
Relations between the UAE and Tunisia are already delicate for several reasons and this latest episode may inflame existing tensions. The UAE considers the 2011 revolutions that swept the Arab world as threats to its monarchy and national interest, and has worked to frustrate the democratic transition of Tunisia, the cradle of the Arab Spring.
#Tunisia min of tranportation decides to "suspend" @Emirates flights "until the company finds a suitable solution to operate its flights in accordance with international laws and treaties". This is a retaliatin to the travel ban imposed by the UAE on Tunisian female nationals. pic.twitter.com/wdVia7rct3

— Med Dhia Hammami – محمد ضياء الهمامي (@_med_Dhia) December 24, 2017
Another contentious issue is the chaotic situation in Libya, where renegade general Khalifa Haftar is supported militarily and financially by the UAE. This fuels conflict in a country that shares a border with Tunisia, which sees the UAE's involvement detrimental to its security and stability.
The United Arab Emirates said on Sunday that "security information" had caused the delays on Tunisian women from boarding flights to the Gulf state.
"We contacted our Tunisian brothers about security information that necessitated taking specific procedures," UAE Minister of State for Foreign Affairs Anwar Gargash said on Twitter.
"We should avoid misleading attempts… We highly value Tunisian women and respect them," he said, without elaborating.
The Tunisian government said on Friday it had asked the UAE ambassador for clarification, adding the envoy said the decision was for only a short period and the restrictions had been lifted.
Despite the clarification, Tunisian rights groups issued a statement on Saturday condemning the UAE measures as "discriminatory and racist".
–MEE reporter Oussama Kardi contributed to this report
[contf] [contfnew]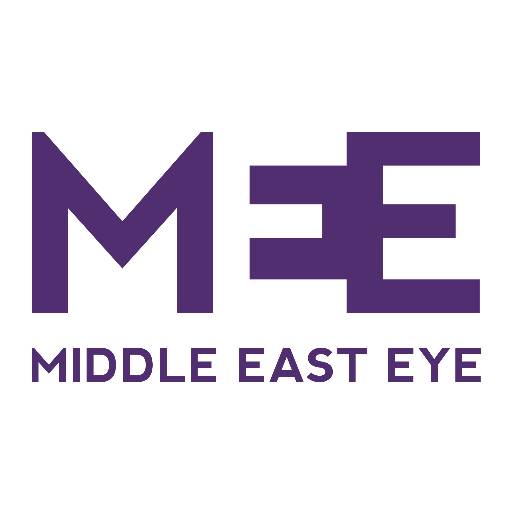 [contfnewc] [contfnewc]
The post Tunisia suspends Emirates flights over UAE's women security measures appeared first on News Wire Now.