Two Iranian women carry posters of late former Iranian president Akbar Hashemi Rafsanjani during his funeral ceremony in the capital, Tehran
Women in Tehran will no longer be arrested if they do not wear proper Islamic dress, according to the city's police chief.
General Hossein Rahimi announced the changes on Thursday, in a move that marks a loosening of the rules implemented following the 1979 Islamic Revolution.
"Those who do not observe the Islamic dress code will no longer be taken to detention centres, nor will judicial cases be filed against them," he said, according to the reformist daily Sharq.
The semi-official Tasnim news agency said violators will instead be made to attend education classes given by police, while repeat offenders could still be subject to legal action.
It is still possible to be arrested outside the capital, and there is likely to be pushback from more conservative elements in the Iranian establishment.
The law on dress forces women to cover their hair in public and wear long, loose garments. Men are also expected not to wear shorts or appear shirtless in public.
In recent years, however, younger women in Tehran have pushed against the limits imposed by the law, often wearing headscarves far back on their heads, revealing a lot of hair.
Rahimi said that 100 advisory centres have been set up in the capital and that 62,000 cases were resolved before ever going to court in the last nine months.
"In addition to promoting security, the police will also be taking social measures to reform the behaviour of citizens and reduce infractions and crimes," Rahimi added.
The move by the police chiefs marks a fulfilment of President Hassan Rouhani's reformist agenda, which was widely voted for in the presidential elections in 2013 and 2017.
Despite the apparent move to liberalisation, police in Tehran last year announced plans to deploy 7,000 male and female officers for a new plainclothes division to enforce the dress code.
[contf] [contfnew]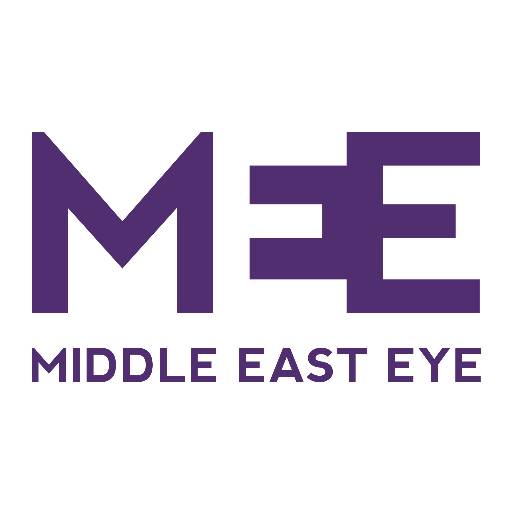 [contfnewc] [contfnewc]
The post Tehran will no longer arrest people for not observing Islamic dress: police appeared first on News Wire Now.