More than three dozen Syrian rebel groups, including influential Islamists, have rejected a Russian-led initiative for talks next month in Sochi on ending Syria's war.
Russia and Iran, both key allies of Syria's government, agreed with opposition backer Turkey on Friday to hold a "Congress of National Dialogue" in the Black Sea resort of Sochi on 29 and 30 January.
Syria's government swiftly said it would attend but rebels have pushed back, calling it a Russian bid to eclipse a United Nations-led process in Geneva.
"We completely reject Russia's attempt to circumvent the Geneva track," the rebels said in a joint statement published on Monday.
"We call on all forces to stand in one rank against these alarming dangers."
It was signed by 40 factions, including Islamist powerhouse Ahrar al-Sham and groups that have been backed by the US such as the Mutasem Brigades.
Some of the factions played a significant role in the rebellion since the war broke out in 2011 but most have either been sidelined by other groups or control only small pockets of land.
Mustefa Sejari, a top Mutasem Brigades figure, told AFP on Tuesday that rebels could not see Russia as an honest broker.
"From the beginning, we said whoever wants to play an intermediary and guarantor role in Syria needs to be neutral, fair, and honest in its support of political transition," Sejari said.
"Russia has not done these things – it is a partner in the killing of the Syrian people," he added.
Russian bases in Syria
The Russian defence minister, Sergei Shoigu, said on Tuesday that Russia had started establishing a permanent military presence at naval and air bases in Syria, as parliament ratified a deal with Damascus to cement Russian presence in the country.
The deal, signed on 18 January will expand the Tartus naval facility, Russia's only naval foothold in the Mediterranean, and grant Russian warships access to Syrian waters and ports, Viktor Bondarev, head of the upper house security and defence committee, told RIA.
RIA news agency separately quoted Shoigu as saying: "Last week the commander-in-chief (President Vladimir Putin) approved the structure and the bases in Tartus and in Hmeimim (air base). We have begun forming a permanent presence there."
The Tartus naval facility, in use since the days of the Soviet Union, is too small to play host to larger warships.
According to the RIA report, the agreement will allow Russia to keep 11 warships at Tartus, including nuclear vessels. The agreement will last for 49 years and could be prolonged further.
The Hmeimim air base, from which Russia has launched numerous air strikes in support of President Bashar al-Assad during his war with rebels, can now be used by Russia indefinitely, according to the deal.
Syria's conflict erupted in 2011 with anti-government demonstrations, but it has since morphed into a complex war drawing in world powers, including Russia.
Repeated attempts to reach a political solution to the war have failed, with the UN-backed process in Switzerland bearing little fruit.
Russia, Turkey, and Iran began hosting talks between Syria's government and armed rebels in Kazakhstan earlier this year, and announced the Sochi conference at the most recent round last week.
The United Nations has yet to firmly endorse the summit, and opposition representatives have largely been wary of it.
The main stumbling block over any political solution remains the fate of Syrian President Bashar al-Assad, with much of the opposition sticking firm to calls for his removal.
[contf] [contfnew]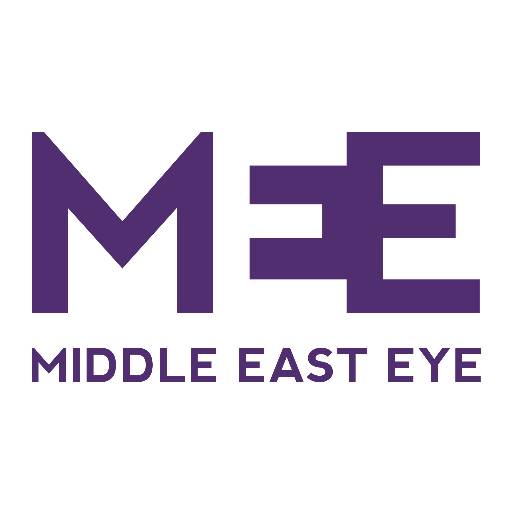 [contfnewc] [contfnewc]
The post Syrian rebels reject Sochi peace initiative appeared first on News Wire Now.