Syrian emergency personnel carry victim into ambulance after explosion at base for Asian militants in rebel-held area of northwestern city of Idlib on Sunday (AFP)
An explosion at a base for Asian militants in northwestern Syria's Idlib city on Sunday killed 23 people including seven civilians, a monitor said.
Rebel groups fighting in Syria count thousands of Asians among their ranks, including many from Central Asian states and members of the Muslim Uighur ethnic minority of China's Xinjiang Province.
"A large explosion on Sunday evening hit the base of the Ajnad al-Qawqaz faction in Idlib," said Syrian Observatory for Human Rights head Rami Abdel Rahman, adding that most of the non-civilian casualties were fighters from the group.
More than 25 people were killed and many injured after an unknown explosion in the city of #Idlib@SyriaCivilDef scd teams still respond#Syria#idlib#Whitehelmetspic.twitter.com/2Dk4glaxuP

— Raed Al Saleh (@RaedAlSaleh3) January 7, 2018
He did not specify the cause of the blast, but activists on social media said a car bomb was responsible.
Ambulances and rescue teams rushed to the explosion site and efforts were underway to pull out the bodies and rescue injured trapped under the rubble of the targeted building and neighboring houses, the monitor added.
Idlib province is a stronghold of rebels in Syria and is situated on the border with Turkey, one of the main backers of rebellion against President Bashar al-Assad.
The Syrian army and its allies launched an offensive in October to recapture the provinces of Idlib and Hama, and it has since been making swift advances.
Rebel base destroyed
Dozens of people were wounded, particularly fighters, according to Abdel Rahman who said the base was "almost completely destroyed" and that nearby buildings were damaged.
The Ajnad al-Qawqaz group is battling alongside the Fateh al-Sham Front, a former Al-Qaeda affiliate, to repel a Syrian regime advance in the southeast of Idlib province.
The area has seen intense clashes prompted by a government offensive aimed at seizing a strategically vital highway between Damascus and second city Aleppo.
The Britain-based Observatory, which relies on a network of activists across Syria, said government forces had seized more than 60 villages in the area since 25 December.
An alliance dominated by Fateh al-Sham controls much of Idlib province, where there are regular car bombings, often blamed on disputes between armed factions.
Some residents blame the Islamic State group for such attacks, although the group has no open presence in the province.
[contf] [contfnew]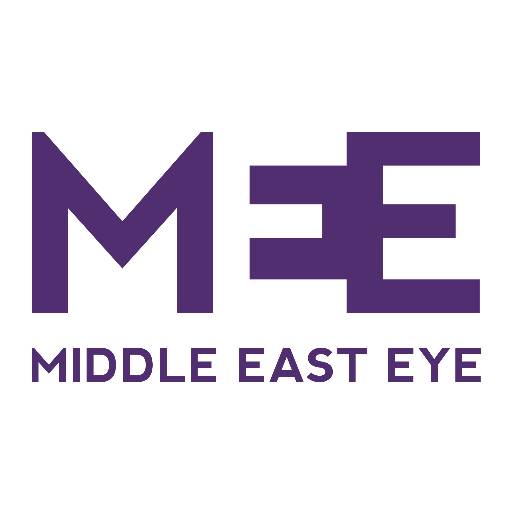 [contfnewc] [contfnewc]