Workers build the controversial Grand Renaissance dam at the Sudanese-Ethiopian border (AFP)
Sudan has recalled its ambassador from neighbouring Egypt for consultations, the foreign ministry said on Thursday, without giving details on why or how long he would stay.
In response, Egypt's foreign ministry said it is evaluating the situation in order to take "appropriate action".
Ties between Khartoum and Cairo have deteriorated over the past year after Sudanese President Omar al-Bashir accused Egyptian intelligence services of supporting opposition figures fighting his troops in the country's conflict zones like Darfur.
"Sudan has called its ambassador to Cairo, Abdelmahmoud Abdelhalim, to Khartoum for consultations," the Sudanese foreign ministry said in a brief statement on Thursday without offering details.
Relations have soured over the use of the water from the River Nile that passes through their territories.
Happier days: Egypt, Ethiopia and Sudan's leaders sign deal on dam project in 2015 (AFP)
Egypt maintains that Sudan has taken Ethiopia's side in Cairo's dispute with Addis Ababa over the massive Grand Renaissance dam being built on the Nile River by the Ethiopians.
Egypt says the dam will reduce its vital share of the Nile's waters.
A dispute over the ownership of the mineral-rich Halayeb Triangle border area also continues to simmer.
Egypt announced last year that it would prove that the disputed territory is Egyptian, and promised to make good on plans to expand the population and increase its security presence.
READ MORE►

Egyptian farmers fear drought, and dam: 'Without the Nile, there is no life'
But Sudan has signalled its willingness to seek international arbitration to resolve the row by making representations at the African Union and United Nations.
Khartoum has accused Cairo of political meddling and banned imports of Egyptian agricultural products last year.
Pro-government media in Egypt have also decried a recent visit to Sudan by Turkey's president, who is a harsh critic of Egyptian President Abdel Fattah al-Sisi.
[contf] [contfnew]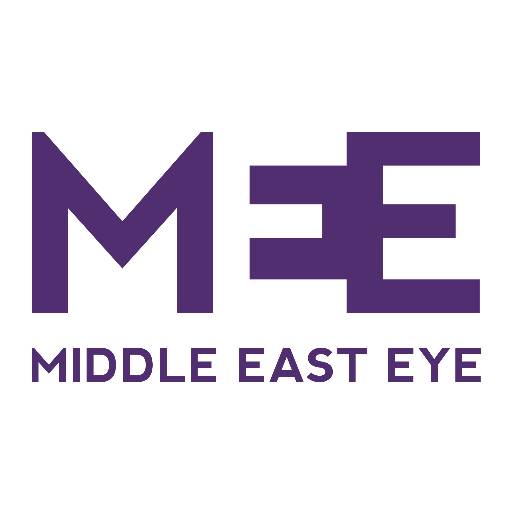 [contfnewc] [contfnewc]