Syrian government planes have bombed east Ghouta daily amidst a bitter siege (AFP)
Russian and Syrian warplanes killed at least 17 civilians in eastern Ghouta on Saturday, the Syrian Observatory for Human Rights.
The deadliest airstrikes hit the Hammuriyeh district, leaving 12 civilians including two children, the UK-based war monitor said.
"Syrian and Russian planes continued on Saturday their intense strikes against eastern Ghouta, targeting more residential areas," the observatory's director Rami Abdel Rahman told AFP.
Two civilians were killed in the city of Madira, and three others in Erbine, according to the Observatory. 35 others were also wounded in eastern Ghouta.
East Ghouta is one of a few remaining rebel-held areas in Syria and has taken the brunt of daily air strikes from the Syrian government.
Located in the east of Damascus, the suburb has been besieged since 2013 by forces loyal to President Bashar al-Assad.
The 400,000 inhabitants of eastern Ghouta, suffering from acute shortages of food and medicine, live in very difficult conditions.
Triggered in 2011 by the repression of peaceful demonstrations, the conflict in Syria has become more complex with the involvement of foreign countries and militant groups, in an increasingly fragmented territory.
It has killed more than 340,000 people and displaced millions.
[contf] [contfnew]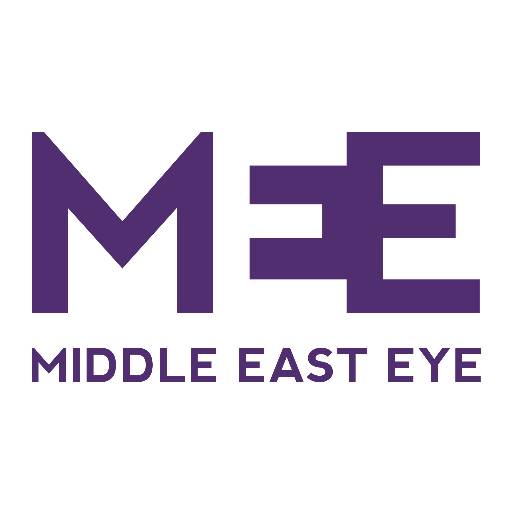 [contfnewc] [contfnewc]