The star of the celebrated sitcom 'Seinfeld' drew condemnations for posing with a machine gun (AFP)
American comedian Jerry Seinfeld visited an Israeli "counter-terror" security training academy in the occupied West Bank with his family last week, and Palestinian and human rights activists didn't find it funny.
The star of the celebrated sitcom "Seinfeld" drew condemnations for posing with Israeli trainers at the Caliber 3 academy near the illegal settlement of Efrat, south of Bethlehem.
The academy posted photos of the comedian with his family on Facebook, saying that they came to the site "for shooting training with displays of combat, Krav Maga, assault dogs and lots of Zionism. It was great."
In one photo, the comedian is seen holding a machine gun. The post was later deleted without explanation.
Critics accused Seinfeld of supporting the "apartheid" system in the West Bank and endorsing the occupation.
In December 2016, the UN Security Council denounced Israeli settlements in the West Bank and East Jerusalem.
What if, and stay with me here, @jerryseinfeld went to a #Palestinian refugee camp instead of going to a fantasy camp run by my peoples oppressors? Can you imagine how cool that would be and the message it would have sent?

— Alexandra Halaby (@iskandrah) January 8, 2018
A promotional video on the training company's website shows men dressed in military uniforms raiding a roofless house layout with a Palestinian flag hanging from one of its doors. Targets feature illustrations of Arab-looking militants with Palestinian Keffiyehs wrapped around their heads.
Although Caliber 3 and other Israeli training companies' services are aimed at professional security personnel, "anti-terror fantasy camps" are becoming a growing industry in Israel.
Caliber 3 promises the "ultimate tourist experience", with programmes that include shooting adventure and survival training.
My only interpretation of these pictures is that Jerry Seinfeld thinks that it is entertaining to kill Palestinians and steal their land… pic.twitter.com/Df4zCFf01T

— Jamal Dajani جمال (@JamalDajani) January 8, 2018
"Jerry Seinfeld photographed his kids with machine guns. If any Arab or Muslim did the same, they'd be savaged as unfit parents and ten million think-pieces would be written about how 'those people' indoctrinate their children into violence," Palestinian American academic Steven Salaita wrote on Twitter.
Jerry Seinfeld and his family play fascists in the West Bank. Indoctrinating his young children to murder Palestinians and steal land. There is nothing funny about apartheid, occupation, settlement expansion, and executing occupied Palestinians. https://t.co/hypj7NLmwd

— Remi Kanazi (@Remroum) January 8, 2018
The lack of humour in Seinfeld's behaviour was a recurring theme in the criticism to his visit.
"There is nothing funny about occupation, colonization and profiteering off of the theft of another peoples land," tweeted Yousef Munayyer, the executive director of the US Campaign for Palestinian Rights.
The comedian also visited an Israeli air base earlier in his trip.
It was just another day in the squadron until @JerrySeinfeld arrived! pic.twitter.com/wROCbuvBmn

— Israeli Air Force (@IAFsite) January 2, 2018
But his twitter attempt to humorise the visit backfired. The comedian proclaimed that "bombing" takes a different meaning between himself and the Israeli air force, an apparent reference to failed jokes.
JERRY SEINFELD AT ISRAEL'S RAMON AIRBASE WITH THE ISRAELI AIR FORCE

Bombing. World of difference between them and me.

— Jerry Seinfeld (@JerrySeinfeld) January 9, 2018
Israel's air force is one of the most lethal branches of its military, which has been accused of disregard for civilian life. Over the summer of 2014, Israeli forces killed more than 2000 Palestinians, mostly civilians, in Gaza during a conflict with Hamas.
[contf] [contfnew]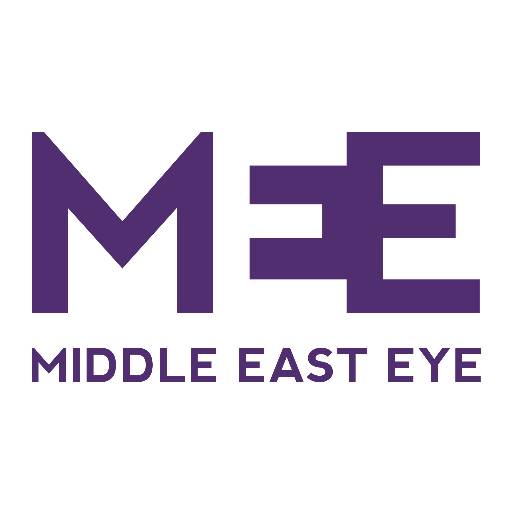 [contfnewc] [contfnewc]