Iran rarely provides figures on the numbers fighting and killed in its operations in Syria and Iraq (AFP)
More than 2,000 Afghans deployed by Iran have been killed fighting in Syria on the side of President Bashar al-Assad's regime, an official in the volunteer force told Iranian media.
The Fatemiyoun Brigade of Afghan "volunteer" recruits has been fighting in Syria for five years, said Zohair Mojahed, a cultural official in the brigade.
"This brigade has given more than 2,000 martyrs and 8,000 wounded for Islam," he said in an interview with the reformist Shargh newspaper published Saturday.
Iran rarely provides figures on the numbers fighting and killed in its operations in Syria and Iraq.
The last toll was provided by the veterans organisation in March, which said 2,100 volunteers had died without specifying how many were foreign recruits.
Iran denies sending professional troops to fight in the region, saying it has provided only military advisers and organised brigades made up of volunteers from Iran, Afghanistan and Pakistan.
The Fatemiyoun is reportedly the biggest military unit deployed by Iran in Iraq and Syria, made up of recruits from Afghanistan's Shia minority.
Iran has backed Afghan forces in the past against the Taliban in their own country, as well as mobilising them against Saddam Hussein's forces in the Iran-Iraq war of 1980-88.
Some 3,000 Afghans died fighting Iraq in the 1980s, Mojahed said.
Tehran offers Iranian citizenship to the families of those foreign fighters "martyred" in the conflicts of Syria and Iraq.
Iranian media has reported on the funerals of volunteer "martyrs" and aired television features about their presence in Syria.
Last year, Human Rights Watch reported that Afghan children as young as 14 are being recruited to fight in the war in Syria by the Iranian Revolutionary Guard.
The rights group says that the IRGC has recruited Afghan immigrant children living in Iran to fight inside Syria.
Many of the children who were recruited had fought in the Fatemiyoun division, an exclusively Afghan armed group supported by Iran that fights alongside Syrian government forces in Syria's civil war.
The report comes as Syrian government and Russian warplanes pound rebel-held territory inside Idlib, in northwest Syria.
In 2015, the Guardian reported that Iranian authorities have lured some of the estimated three million Afghan refugees living in their country to fight in Syria by offering a regular salary and permanent residence in Iran.
The Shia Afghan recruits have been told by Iran that they are fighting to defend religious shrines in the Syrian capital Damascus.
The Fatemiyoun brigade was set up in Iran after the Syrian civil war erupted in 2011. It was reported to be the second-biggest foreign force fighting for President Assad, behind the Lebanese militia Hezbollah, the Guardian reported.
Daily recruitment of Afghan refugees is taking place in the Iranian cities of Mashhad and Qom, which the Guardian said has the highest population of Afghans.
Afghans under the age of 18 are being accepted to go and fight if their parents grant them permission. At least one 16-year-old has been killed this year in Syria's brutal civil war.
At least 200 Fatemiyoun militants have been killed in Syria, Iranian media reported in 2015.
[contf] [contfnew]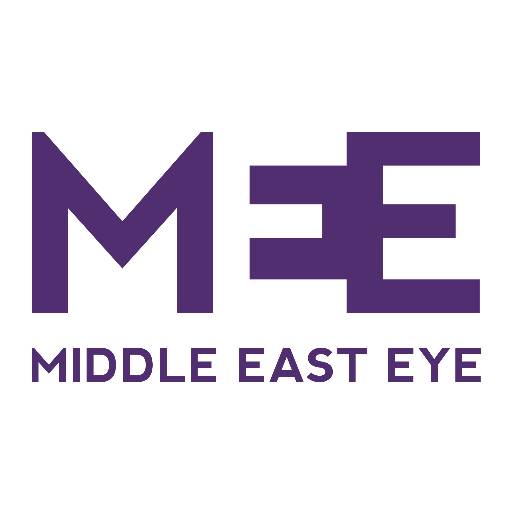 [contfnewc] [contfnewc]