Khalida Jarrar arrives at Israel's Ofer military court during a different prison stay in 2015 (AFP)
An Israeli court has extended the prominent Palestinian politician and rights campaigner Khalida Jarrar's administrative detention for another six months, her lawyer has confirmed.
When Jarrar was first taken into custody in July, Israeli authorities said she was arrested for her involvement with the banned Popular Front for the Liberation of Palestine (PFLP).
Israel considers the Marxist party to be a terrorist group and many of the group's leaders are currently in prison.
Jarrar, however, has not been formally charged and has been held through administrative detention, an Israeli policy which allows suspects to be held without trial or charge and renewable every six months.
Mahmoud Hassan, Jarrar's lawyer, told MEE that Israeli authorities have claimed she is a danger to the West Bank, but have not produced any evidence or charges.
"There is nothing concrete against her," Hassan said. "This is why they are using this tool of the administrative detention to keep her away from the political square."
"The Americans have opened the door for the Israelis to do what they want from settlements and Jerusalem and targeting the [Palestinian] leadership. They are not interested in anyone speaking against the policies."
In a statement released late on Wednesday, the PFLP said, "We consider this to be a new occupation crime: targeting the leadership inside Palestine and getting them away from the national popular movement."
"This will not break her will, nor her attention to her role resisting the occupation and standing on behalf of her people."
READ MORE►
Jarrar, 54, a legislator in the largely defunct Palestinian parliament, is known for her fiery speeches against the Israeli occupation. She has been jailed multiple times in recent years.
There are six other MPs also in prison, including Marwan Barghouti and Ahmad Sa'adat.
According to a PLO spokesperson, Jarrar played a leading role in cementing the Palestinian Authority's 2015 bid to join the International Criminal Court.
At least 500 Palestinians out of the 6,400 currently held in Israeli prisons are being held under administrative detention, according to official Palestinian statistics.
The PFLP called on the international community and the Red Cross to speak out against the policy of administrative detention and also to end solitary the confinement of Palestinian prisoners and protect Palestinian women prisoners in Israeli jails.
[contf] [contfnew]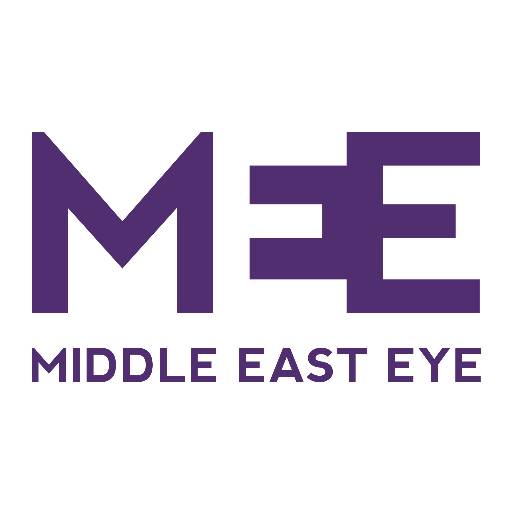 [contfnewc] [contfnewc]
The post Israeli court extends Palestinian MP's detention by another six months appeared first on News Wire Now.