Israeli lawyer Gaby Lasky speaks with her client Ahed Tamimi in the military court at Ofer prison on Monday (AFP)
Israeli authorities are pursuing 12 charges against Ahed Tamimi, the Palestinian teenager arrested after a video in which she and her cousin confronted two Israeli soldiers in the occupied West Bank went viral, her lawyer said on Monday.
Tamimi's lawyer Gaby Lasky spoke to journalists ahead of her hearing in a military court, saying the charges include assault and relate to six different incidents.
The accusations also include stone-throwing, incitement and making threats, Lasky said.
Prosecutors are also seeking five charges against her mother Nariman, and had on Sunday filed charges against her cousin Nour, 20.
Nour Naji al-Tamimi was arrested on 20 December after she and Ahed were filmed on a mobile phone slapping, kicking and hitting the soldiers in their village of Nabi Saleh. The soldiers were armed with M16 guns, helmets and body armour.
Nour al-Tamimi was charged with aggravated assault of a soldier and disturbing soldiers carrying out their duties, according to charges filed at Ofer military court.
The soldiers, according to the charges, were in the Tamimi's yard to prevent Palestinians from throwing stones at Israeli motorists.
Bassem al-Tamimi, Ahed's father and an activist opposing the Israeli Halamish settlement in Nabi Saleh, has said that his daughter's actions came soon after Israeli soldiers shot her 14-year-old cousin, Mohammed, in the head.
"The IOF [Israeli Occupation Forces] raided my home and arrested my daughter Ahed Tamimi after the Israeli media attacked her after she stopped the soldier in front of our house when he shot a child in the head," he wrote.
READ MORE►

'They wanted to kill him': Israeli rubber-coated bullets target children
Mohammed al-Tamimi, who was protesting against Trump's announcement on recognising Jerusalem as Israel's capital when he was shot on 15 December, was placed into a medically induced coma.
Between 5 and 18 December, the United Nations Office for the Coordination of Humanitarian Affairs (UNOCHA) recorded at least 345 cases of Palestinian children hurt by Israeli forces.
More than a third of these injuries were from live ammunition. In a report by Defence for Children International-Palestine (DCIP), six head injuries were documented as the most serious, including two children with permanent eye loss.
[contf] [contfnew]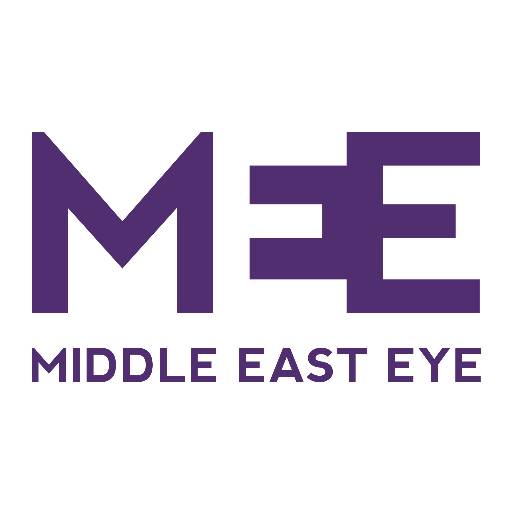 [contfnewc] [contfnewc]
The post Israel to charge Palestinian teen filmed slapping soldiers with 12 offences: Lawyer appeared first on News Wire Now.