Eritrean migrants gather ahead of praying at a makeshift church in southern Tel Aviv in 2017 (AFP)
Israel will force tens of thousands of African migrants to leave over the next three months by threatening to arrest those who stay, Prime Minister Benjamin Netanyahu said on Wednesday.
Speaking at a cabinet meeting, Netanyahu said that the Israeli government will offer migrants a $3,500 payment and a free air ticket home or to "third countries" which rights groups have identified as Rwanda and Uganda.
"We have expelled about 20,000 and now the mission is to get the rest out," Netanyahu said.
There are about 38,000 persons living as undocumented migrants in Israel, many from Eritrea and Sudan.
Over 1,400 are being held in two detention centres, including the notorious Holot facility in the Negev desert which has continued to operate even after an Israeli Supreme Court ordered it to close over rights concerns in 2014.
An immigration official speaking under condition of anonymity told Reuters that migrants would either have to leave or sit in prison.
"Beyond the end of March, those who leave voluntarily will receive a significantly smaller payment that will shrink even more with time, and enforcement measures will begin," the official said, referring to incarceration.
The official's comments echo those of Israeli Interior Minister Arye Deri and Public Security Minister Gilad Erdan who said on Sunday that "infiltrators" would have "only two options: leave voluntarily or sit in jail".
"The state of Israel is determined to give the residents of southern Tel Aviv [where many asylum seekers live] their old life back, and to deport the tens of thousands of illegal infiltrators who have made their homes in the country," Erdan said in a statement reported by the Times of Israel.
The Israeli government says the migrants' return will be humane and "voluntary".
The order exempts children, elderly people, and victims of slavery and human trafficking.
The plan comes on the back of a November deal with Rwanda in which Israel agreed to pay $5,000 for every African migrant it accepts. Israel struck a similar deal with Uganda in 2013.
'Anyone with a heart'
Israel has had to face a running battle with rights groups over its treatment of migrants.
Groups including the Centre for Refugees and Migrants, Amnesty International Israel and the Association for Civil Rights in Israel have reportedly signed a letter demanding the expulsions be stopped. "Anyone who has a heart must oppose the expulsion of the refugees," the letter says.
"Rwanda is not a safe place. All the evidence indicates that anyone expelled from Israel to Rwanda finds himself there without status and without rights, exposed to threats, kidnappings, torture and trafficking."
Christian African Eritrean migrants walking outside a makeshift church in southern Tel Aviv on 2 September 2017 (AFP)
An investigation by Hotline for Refugees and Migrants, an NGO based in Israel, found hundreds of African asylum seekers deported "willingly" from Israel had died in torture camps in Libya or drowned at sea.
Last month, Amnesty International denounced as "cruel" a decision by a government committee to strengthen a bill to ban migrants from Tel Aviv, the only place where they are able to access health and welfare services.
Chen Bril Egri, Head of Campaigns for Refugees and Asylum Seekers at Amnesty International, said the decision "expresses shameful cold-heartedness by the descendants of refugees who have forgotten their past, and who show contempt for basic human rights".
Some migrants lived for years in Israel and work in low-paying jobs that many Israelis shun. Israel has granted asylum to fewer than one percent of those who have applied and has a years-long backlog of applicants.
Most arrived in Israel in the second half of the last decade, crossing from Egypt before the route was sealed. Israel uses the term "infiltrators" to describe people who did not enter the country through an official border crossing.
Many of the migrants say they came to Israel to seek asylum after fleeing persecution and conflict, but the authorities regard them as economic migrants.
Netanyahu, who has in the past blamed migrants as posing a threat to Israel's social fabric and Jewish character, on Wednesday moved to reassure Israeli residents in the poorer neighbourhoods of Tel Aviv where migrants live that there would be a return to safety and security.
"So today, we are keeping our promise to restore calm, a sense of personal security and law and order to the residents of south Tel Aviv and those in many other neighbourhoods," he said.
[contf] [contfnew]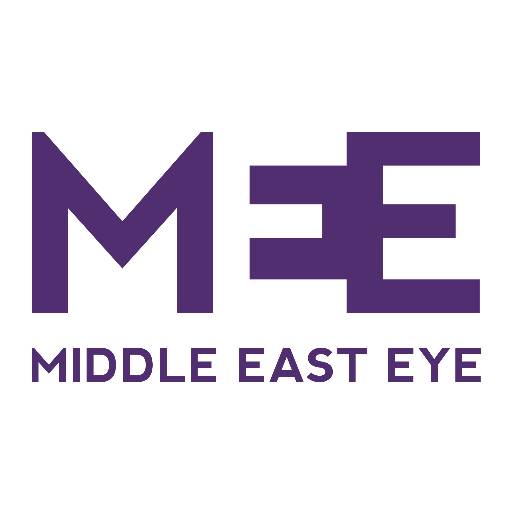 [contfnewc] [contfnewc]