Nour al-Tamimi (M) appeared in Ofer military court, which charged her on 1 January (Twitter/@theIMEU)
An Israeli military court on Friday released a Palestinian woman who was arrested last month after she appeared in a video slapping Israeli soldiers that went viral.
Ofer court released Nour al-Tamimi on a bail of nearly $1,500 after refusing an appeal by the military prosecutor to extend her detention.
The 20-year-old woman was arrested on 20 December after she and her cousin, Ahed al-Tamimi, were filmed slapping Israeli soldiers in their village of Al-Nabi Saleh, close to the West Bank city of Ramallah.
The video, thought to have been filmed on a mobile phone on 15 December in front of their house, does not show any serious harm caused to the armed soldiers.
On Monday, Nour Tamimi was charged with aggravated assault of a soldier and disturbing soldiers carrying out their duties.
Ahed Tamimi and her mother, Nariman, were also charged on Monday.
After she was released, she spoke to journalists from her home in Nabi Saleh.
"The Israeli army arrested me at 2am and I was handcuffed and transported to Binyamin investigation centre east of Ramallah," she said.
"I faced an aggressive interrogation for continuous 21 hours. The interrogators threatened me and tried to force me to confess and record what I say without my consent."
All three Tamimis were detained in HaSharon prison, north of Herzliya city.
She added that her cousin Ahed "is keeping in high spirits".
READ MORE ►

Palestinian teen filmed slapping and kicking Israeli soldiers is arrested
On 1 January, Ofer court extended Ahed and Nariman Tamimi's detentions for another eight days each.
Naftali Bennett, the Israeli education minister, said on 19 December that Ahed and Nour "should finish their lives in prison".
Nabi Saleh is a village of 600 Palestinians, surrounded by the illegal Halamish settlement. It is known among pro-Palestinian activists for holding weekly marches against the Israeli confiscation of village lands and water sources since 2010.
[contf] [contfnew]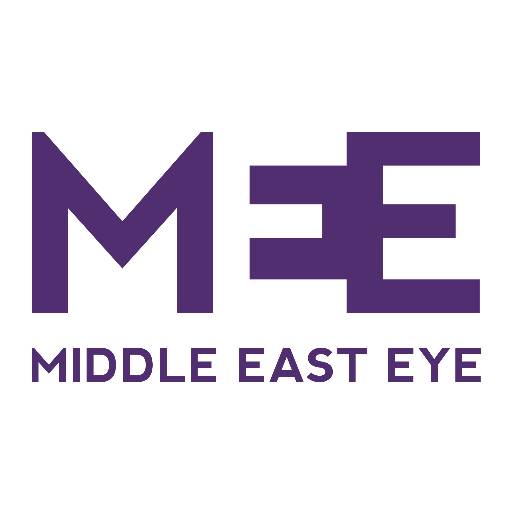 [contfnewc] [contfnewc]