Turkish police have detained 20 people, including 15 foreign nationals, suspected of links to Islamic State in Istanbul, as security tightens ahead of the anniversary of a New Year's Eve nightclub attack in which 39 were killed.
The raids by the anti-terrorist branch of the Istanbul police took place on Saturday and targeted four locations across the city, the police said in a statement on Sunday. They did not give the nationalities of the foreign suspects, who are believed to have fought in Syria, according to the Dogan news agency.
The state-run Anadolu news agency said the suspects were believed to have been planning an attack during New Year's Eve celebrations in the city.
Turkish police have been ramping up operations against suspected Islamic State militants in recent days, detaining around 195 on Thursday and Friday.
During New Year's celebrations a year ago, a man with an assault rifle shot dead 39 people including Turks and visitors from several Arab nations, India and Canada at the exclusive Reina nightclub in Istanbul.
A memorial at the Reina nightclub in January 2017 (AFP)
Gunman Abdulkadir Masharipov, who was arrested in Istanbul after a 17-day manhunt, confessed to having taken orders from a Syria-based Russian militant. Masharipov had first intended to attack Taksim Square but seeing the high security there switched his target to the Reina club.
Masharipov and more than 50 other suspects went on trial in Istanbul on 11 December. The Uzbek faces 40 life sentences for each of the victims and the crime itself.
Facing similar charges is his wife Zarina Nurullayeva, who denied any involvement in the plot. Masharipov has refused to testify in the trial, which is now due to resume on 26 March.
Police doubled for New Year's Eve celebrations
On New Year's Eve, the number of police officers on duty in Istanbul will be doubled to 37,000 and public celebrations will be canceled or banned in some districts for security reasons, officials have said.
Meanwhile, authorities have either scrapped or banned any New Year celebrations in some of the most popular areas, including the major hub of Taksim Square, Besiktas and the upscale shopping district of Sisli.
Turkish state news agency Anadolu said that police disguised as lottery-ticket and hot-chestnut sellers would be deployed around Taksim to ensure security.
Officers also frisked passengers on the city's ferries, while heavy goods vehicles are banned from accessing the city centre from Sunday morning to Monday.
"We are having very serious security measures to ensure that our citizens, God willing, see in the New Year in peace and security," said Istanbul Governor Vasip Sahin.
In the capital Ankara, similar measures have been taken, with 9,700 police deployed and roads closed on the way to the central Kizilay Square.
The local authorities are planning a small ceremony at 13:00 GMT on Sunday to remember the victims of the Reina attack at the scene, attended by foreign consuls and Besiktas Mayor Murat Hazinedar.
The Reina nightclub never reopened after the massacre, and the authorities bulldozed it on 22 May, saying its owner had violated planning regulations.
Of the 39 people killed in the Reina attack, 27 were foreigners, including citizens from Lebanon, Saudi Arabia, Israel, Iraq and Morocco.
[contf] [contfnew]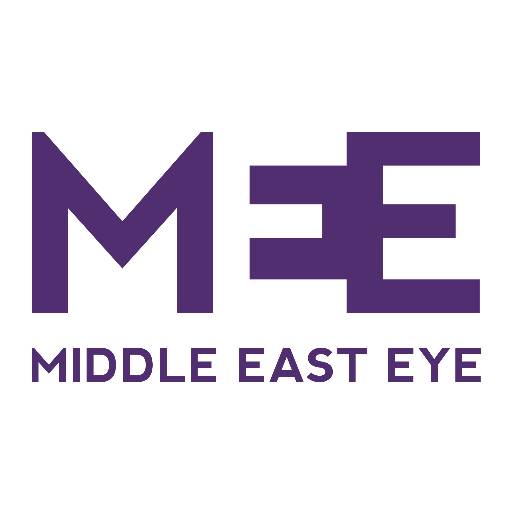 [contfnewc] [contfnewc]
The post Fearing New Year's Eve attacks, Turkey arrests 20 suspected IS militants appeared first on News Wire Now.