Egyptian army conscripts stand guard outside the Suez Canal University hospital in the eastern port city of Ismailia on 25 November
Egypt called for the urgent deployment of medical reinforcements to Sinai and the eastern port city of Ismailia as hospitals implemented state of emergency measures, reported local media on Wednesday.
The calls came amid an increase in military presence in the area and after Egypt imposed on 12 January a curfew on parts of the North Sinai region, including areas near the border town of Rafah.
Egypt had extended its state of emergency for three months in January to help tackle "the dangers and funding of terrorism".
In a 10-point letter – circulated over social media – the ministry of health requested that hospitals across Ismailia take a series of emergency measures including doubling the number of doctors on shift and ensuring that extra medication and blood bags are available.
Re #Sinai, #Egypt. This is a scan of the emergency state orders given to #Ismailia hospitals today, and a rough translation of the war-time preparation required: pic.twitter.com/jDTWlTSwlA

— Mohannad Sabry (@mmsabry) February 7, 2018
The letter also called on hospitals to empty 30 percent of hosptial beds in the intensive care and orthopedics wards, to reporting any sudden issues as soon as they arise and to cancel all holidays and days off for hospital staff including doctors, nurses, pharmacists and technicians.
The annoucement comes after a large number of doctors were recently assigned to compulsory postings across Sinai after they were reportedly told by the ministry of health that: "Something is going to happen in the area in the next few days," reported Mada Masr on Wednesday.
According to the paper, the North Sinai Security Directorate recently recalled all staff members from holiday to ensure that it was operating at its full capacity, while the Arish general hospital recalled all staff who were on vacation and announced a state of emergency on Wednesday.
In a similar fashion, the Arish ambulance service announced it was on alert and instructed all of the paramedics, drivers and medical personnel who had been on a 15-day break since 1 February to return to work, reported the paper.
There has been no official statement with regards to a military operation but the move has raised the suspicion of several observers.
Rumour is that there is going to be a major military offensive in N. Sinai very soon – possibly today. President Sisi said vowed after the Rawda mosque attack in Nov he would clear militants from the #Sinai in months #Egypthttps://t.co/CSHhim3wW0

— Bel Trew (@Beltrew) February 8, 2018
Egypt's security forces have for years been battling an Islamic State insurgency in North Sinai that has killed hundreds of soldiers and police and has also included civilian targets.
President Abdel Fattah al-Sisi gave the armed forces three months to end the insurgency after militants killed more than 350 people at a mosque in North Sinai in November.
Earlier this week, the New York Times reported that for more than two years, unmarked Israeli drones, helicopters and jets have carried out a covert air campaign, conducting more than 100 air strikes inside Egypt with Sisi's approval.
While Israeli intervention has helped the Egyptian military regain its footing in its battle against militants in the North Sinai, the strikes have bolstered the security of Israel's borders, reported the paper.
[contf] [contfnew]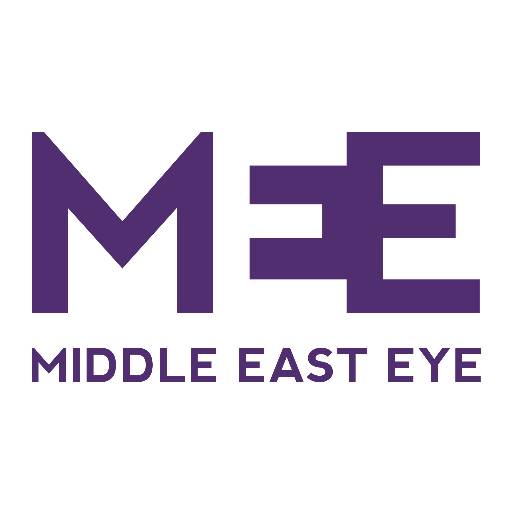 [contfnewc] [contfnewc]