Former Egyptian premier Ahmed Shafiq on Sunday announced he will not stand in the 2018 presidential elections, reversing a pledge to challenge at polls likely to be dominated by leader Abdel Fattah al-Sisi.
"I have decided to not run in the upcoming 2018 presidential elections," Shafiq said in a statement. "I saw that I will not be the best person."
Shafiq said last month he was reconsidering his intention to run in the 2018 presidential elections, after relatives said his whereabouts were unknown for around 24 hours.
Shafiq had not been seen since an airport official said he landed in Cairo on 2 December, after aides claimed Emirati authorities deported him.
The former army general was forced to leave the Gulf country, where he had been living in exile since 2012, after he announced his intention to run in next year's election, lawyer Dina Adly had said in a statement on her Facebook page.
"I said my intention was based on the information and the general idea I had about the current situation," Shafiq told talk-show host Wael El Ebrashy by phone at the time.
But following his return to Egypt, he needed to "look into the situation and check it thoroughly; now I will go out and see the situation on the ground," he told Ebrashy from a Cairo hotel.
"Now I think there is a chance that compels me to verify accurately what exactly is needed," Shafiq said.
Shafiq, appointed premier by president Hosni Mubarak shortly before Mubarak was overthrown in 2011, was seen as a main challenger for Sisi.
[contf] [contfnew]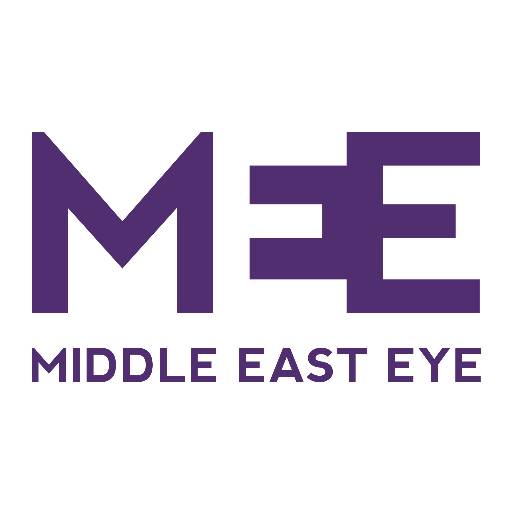 [contfnewc] [contfnewc]