Palestinians run from Israeli live fire near Nahal Oz military base to the east of Shuja'iyya on the border of Gaza Strip on 29 December (Mohammed Asad/MEE)
At least 56 Palestinians were wounded by Israeli gunfire in the West Bank and Gaza on Friday as thousands protested in a fresh "day of rage" over US President Donald Trump's controversial recognition of Jerusalem as Israel's capital.
Israeli forces also hit the Gaza Strip with tank fire and air strikes after rockets from the Palestinian enclave targeted a southern community, the army and Palestinian sources said.
Israeli troops opened fire during clashes in several parts of the coastal territory, wounding 40 people, Gaza health ministry spokesman Ashraf al-Qudra said. Four were in a serious condition.
The Israeli army said 2,000 protesters had thrown stones and Molotov cocktails at soldiers on the Israeli side of a barrier with the Palestinian territory.
Most of those injured in Gaza were along the border to the east of Shuja'iyya neighbourhood, where protesters got very close to the Israeli security fence.
Palestinians across the West Bank cities of Nablus, Bethlehem, Jerusalem and Hebron also protested on Friday. Israeli soldiers responded with live fire, tear gas and rubber-coated bullets.
In Jerusalem, almost 40,000 Palestinians prayed at the Al-Aqsa mosque.
Earlier, the Israeli military spokesman said that tanks and aerial fire targeted Hamas positions, after militants fired rockets from the Gaza Strip into Israel.
The army, according to the spokesman, intercepted two of the rockets while the third struck a building in Nahal Oz kibbutz causing damage. No casualties were reported by the Israeli police.
Sirens in Israeli kibbutzes around the Gaza Strip interrupted a solidarity event held for Shaul Aaron, the Israeli soldier taken by Hamas in July 2014, during Israel's war on Gaza.
Mothers of Palestinian prisoners protested to the west of Nahal Oz kibbutz, where the solidarity event happened, to demand their sons release from the Israeli prisons.
كتائب القسام تعلق في مفترق "السرايا" وسط #غزة لافتة ضخمة تحمل صورة الجندي الإسرائيلي الأسير لديها "شاؤول أرون"#مرسال_قطرpic.twitter.com/axeRk2A5yP

— شبكة مرسال قطر (@Marsalqatar) December 29, 2017
On Aaron's birthday, Hamas on Friday placed a large billboard in Al-Saraya, a square in Gaza City, with a message that read: "As long as our heroes don't see the light, this prisoner [Aaron] will not see the light."
Trump outraged Palestinians and sparked anger in the Middle East and among world powers with his Jerusalem declaration on 6 December, which reversed decades of US policy on one of the most sensitive issues in the Israeli-Palestinian conflict.
Most countries regard the status of Jerusalem as a matter to be settled in an eventual Israeli-Palestinian peace agreement.
A UN General Assembly resolution passed on 21 December rejected Trump's Jerusalem declaration.
[contf] [contfnew]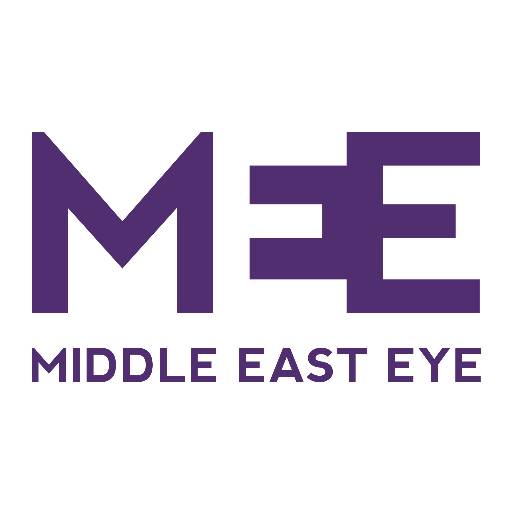 [contfnewc] [contfnewc]
The post Dozens wounded as thousands of Palestinians protest against Trump appeared first on News Wire Now.